We are thrilled to offer you this incredible opportunity to get access to the Chakra Cleanse Course FREE with the purchase of the essential oils and supplements that we use throughout this program. This is available to you as an option if 1) you don't have a doTERRA account yet*, or 2) you already have a doTERRA account with Holistic health Oily tribe.
HOW TO GET THIS COURSE FREE: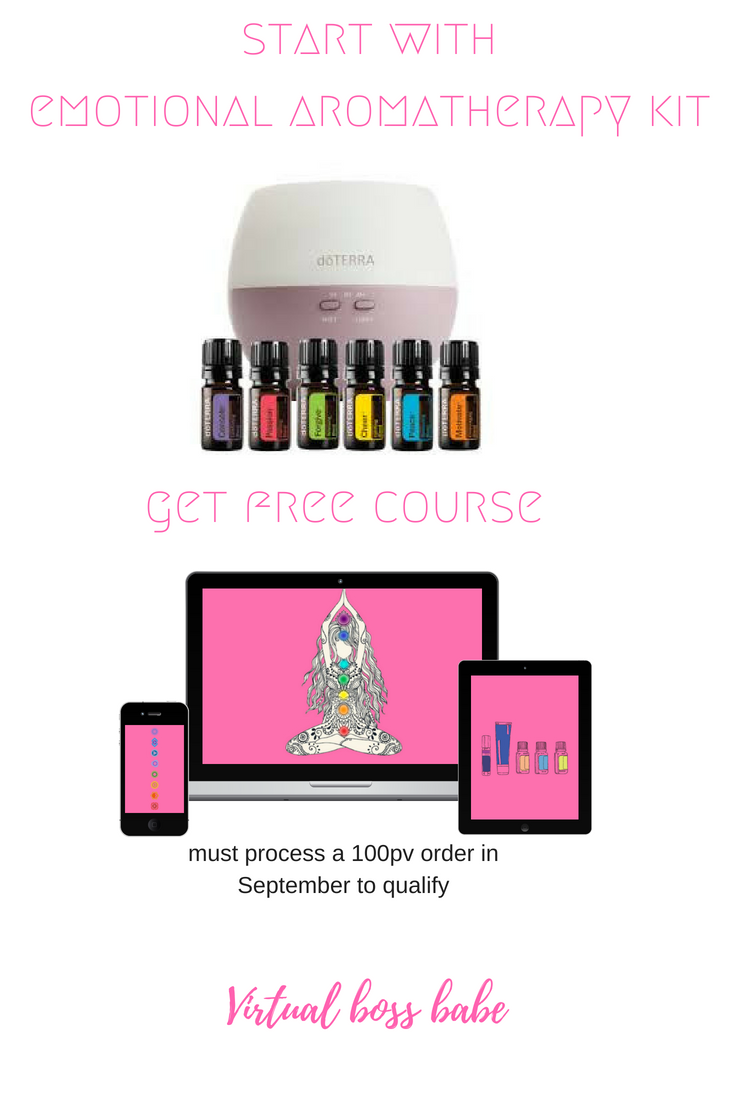 OPTIONAL ADDITIONAL OILS AND SUPPLEMENTS FOR COURSE (HIGHLY RECOMMENDED)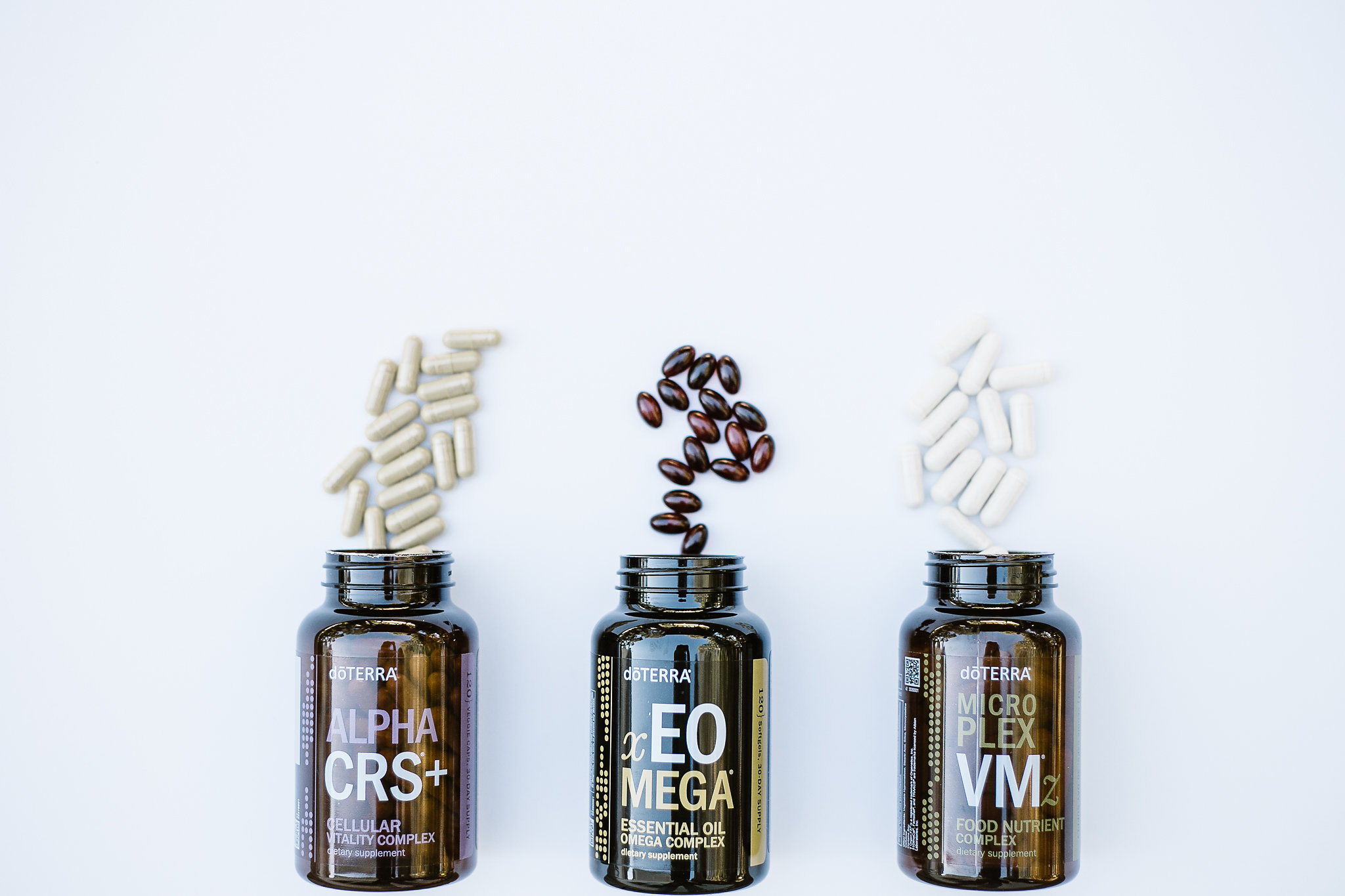 Please have a months supply of Lifelong Vitality. Along with our recommendations of Wild orange, Balance, Frankincense, Lavender Peace & Copaiba.
If you DO NOT yet have a doTERRA account,
>>>>>>>>>>>>>>>>>>>>>>>>>>>>>>>>>>>>
If you already have a doTERRA account on team Holistic Health oil tribe, here are your next steps!
1. To qualify free access to this course, you must place 2 consecutive 100pv LRP orders.
2. Have the following oils and supplements ready to go:
Lifelong Vitality Pack Supplements
Emotional oil kit
Optional oils mentioned above
3. Once your Loyalty Rewards Program order is setup, please reach out to the person who enrolled you. You will be added to our Facebook group and join us for free.
YAYYYYY LETS GET STARTED!!!!